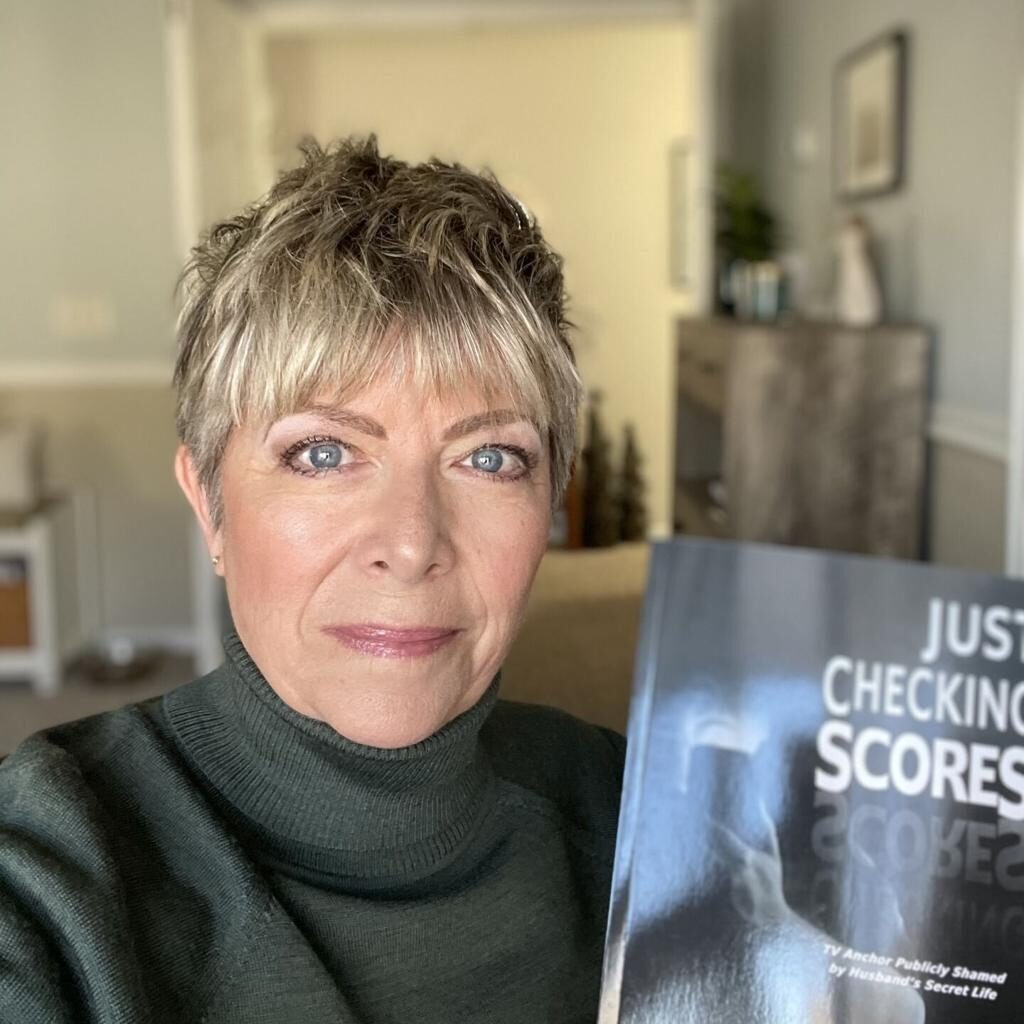 Marisa Burke owns Marisa Burke Communications in Colorado and Pennsylvania specializing in providing persuasive communications strategies, media and public relations, and brand storytelling for traditional, social, and digital platforms.
A native of central Pennsylvania, Marisa is a graduate of the Roy H. Park School of Communications at Ithaca College, New York.
She started her own multi-media agency after a long broadcast journalism career at WNEP-TV, the top-rated ABC affiliate in Wilkes-Barre/Scranton, Pennsylvania, where she was the main anchor and lead producer. Marisa received a national Edward R. Murrow award in 2005 and was awarded Broadcaster of the Year by the Pennsylvania Association of Broadcasters in 2017, not long after she concluded her local television news career.
That same year, Marisa assumed the role of national media specialist at Geisinger Health System, one the nation's most innovative health services organizations, serving more than 1.5 million patients in Pennsylvania and New Jersey. She also started writing her memoir, Just Checking Scores, which has just been published by Black Rose Writing in December of 2021. Besides running her business, Marisa is now the Group Director of News and Content for Coastal Television, a media company that operates television and radio stations in nine markets.